Brief Introduction
Changzhou XCF Polymer Materials Co.,Ltd. located at Dingyan district in Changzhou Of Jiangsu Province in China,is developed from Changzhou Zhengxin Fluorocarbon Co.,Ltd., which was set up in 1987.Our company is specialized in making PTFE staple fiber,sewing thread,weaving yarn,scrim,fabric and a variety of products made of fluororesin such as sealing material. insulation material,self-lubricating material,anticorrosive material ,parts etc.The company has modern workshops,superior testing facility,and strong R&D capablities.Our products have been achieving good sales results in many countries and regions.Meanwhile the excellent quality of our products has been well recognized by overseas customers.
Read More
---
11+ Technological Innovations
---
20+ Countries and Regions
---
30+ Years Professional Experience
---
600+ Cooperative Customers
---
50000+ Square Production Workshop
Our workflow
Our company has built up an environmental protection and quality assurance mechanism based on ISO14001:2015 and ISO9001:2015,and has a complete set of control procedures for the whole process from purchasing raw material,manufacturing,until finshed products inspection.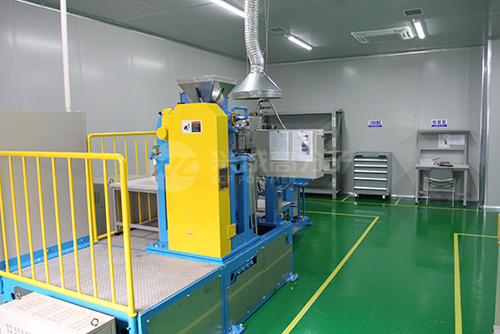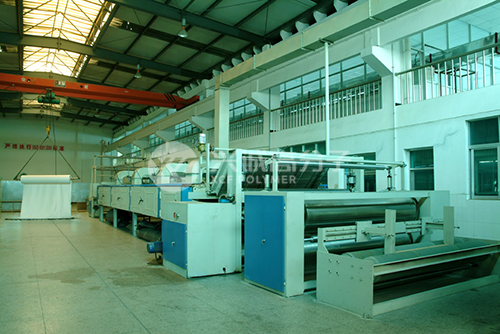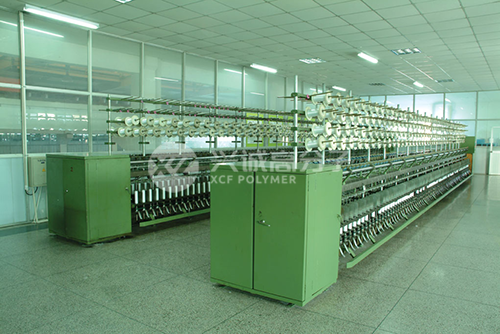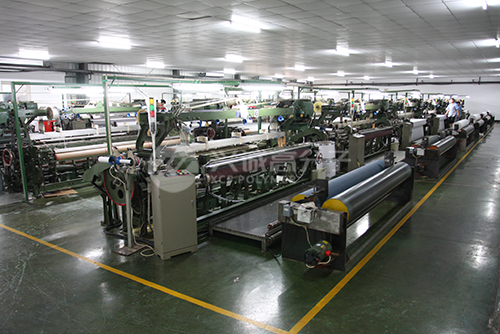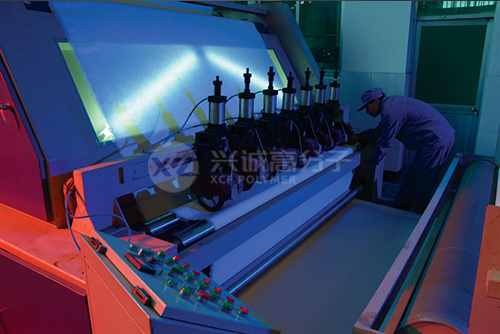 Products
---
---
TAKE LEAD IN TECHNOLOGY AND QUALITY
Our products have achieved good sales performance in many countries and regions. At the same time, the quality of our products has been recognized by overseas customers.

PTFE Brown Staple Fiber

PTFE White Staple Fiber

PTFE Scrim

PTFE Yarn

PTFE High Strength Sewing Thread

PTFE Felt

PTFE Brown Staple Fiber

PTFE White Staple Fiber

PTFE Scrim

PTFE Yarn

PTFE High Strength Sewing Thread

PTFE Felt